Preparing for the NCLEX can be be frustrating, stressful. This is a difficult test.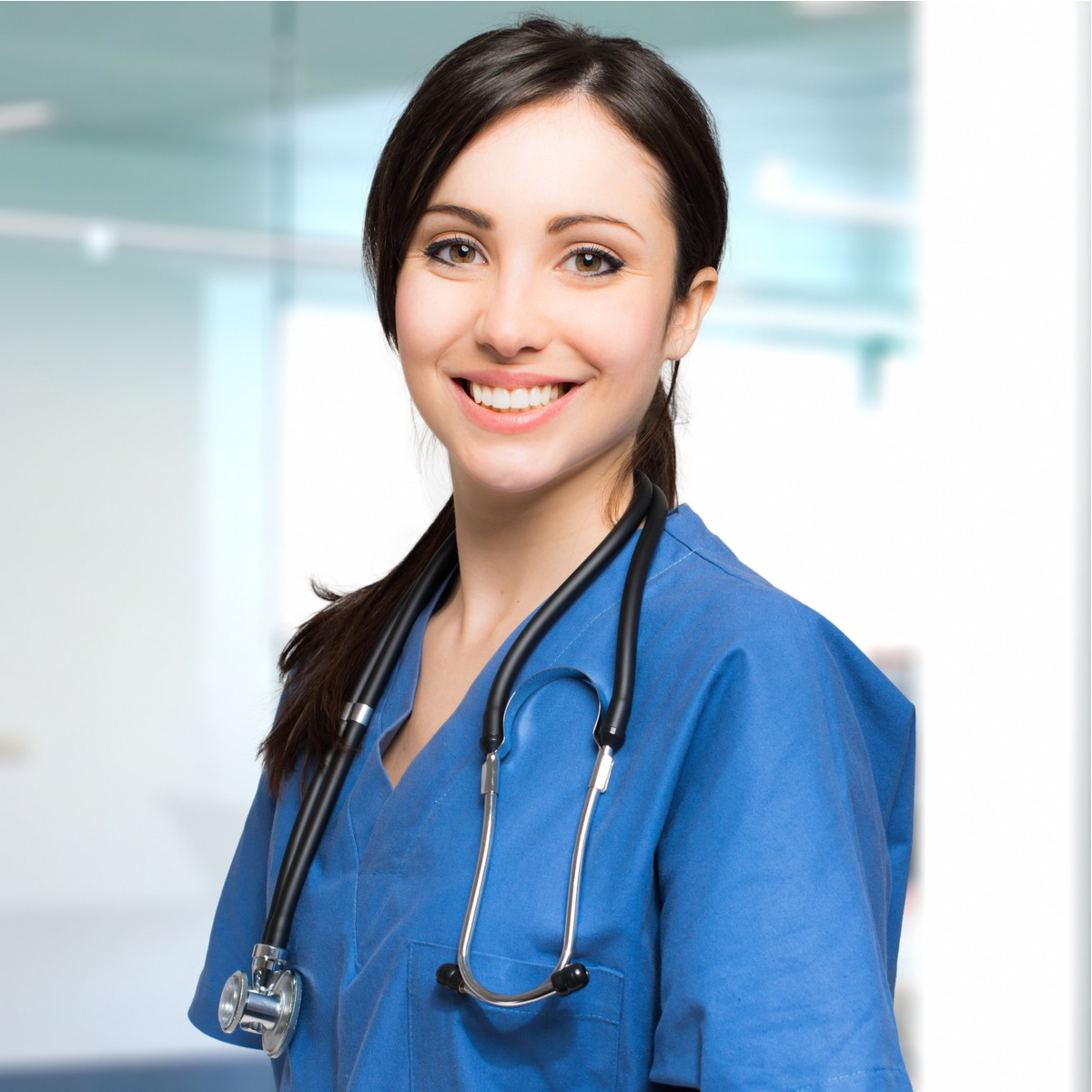 You have come to the Right place. We prepare you to pass the NCLEX your first time, or the next time, if you are a repeat test taker.
This course is created to cover the core content designed according to the NCSBN Test Plan.
If we say you can pass NCLEX®, it is that we believe you can.
Are you ready to pass NCLEX?
Check your inbox to confirm your subscription