Thank you for visiting our NCLEX© Insight Online Academy. We so are happy to see you.
Our method is amazingly simple, we make a commitment, to give you the content and confidence to crush the NCLEX-RN® or NCLEX-PN®.
We break the essential content that you need to know for the NCLEX-RN® or NCLEX-PN® into a simple easy to understand format.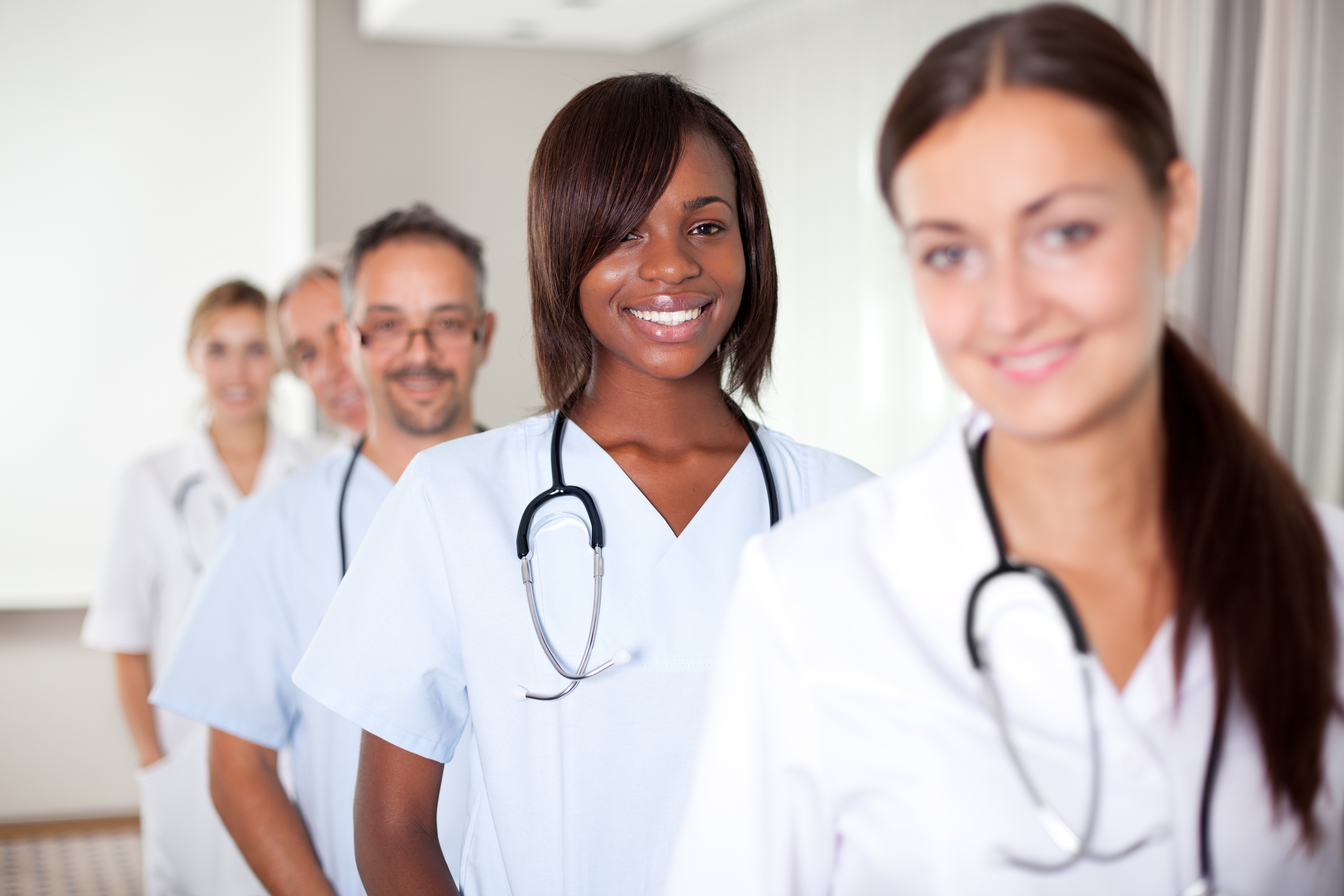 We provide a gold standard review, our instructor is available for you in our NCLEX NCLEX-RN® or NCLEX-PN®, guiding you through the content every step of the way. Each review class is concluded with NCLEX® style test questions to ensure that students can apply what they have learned.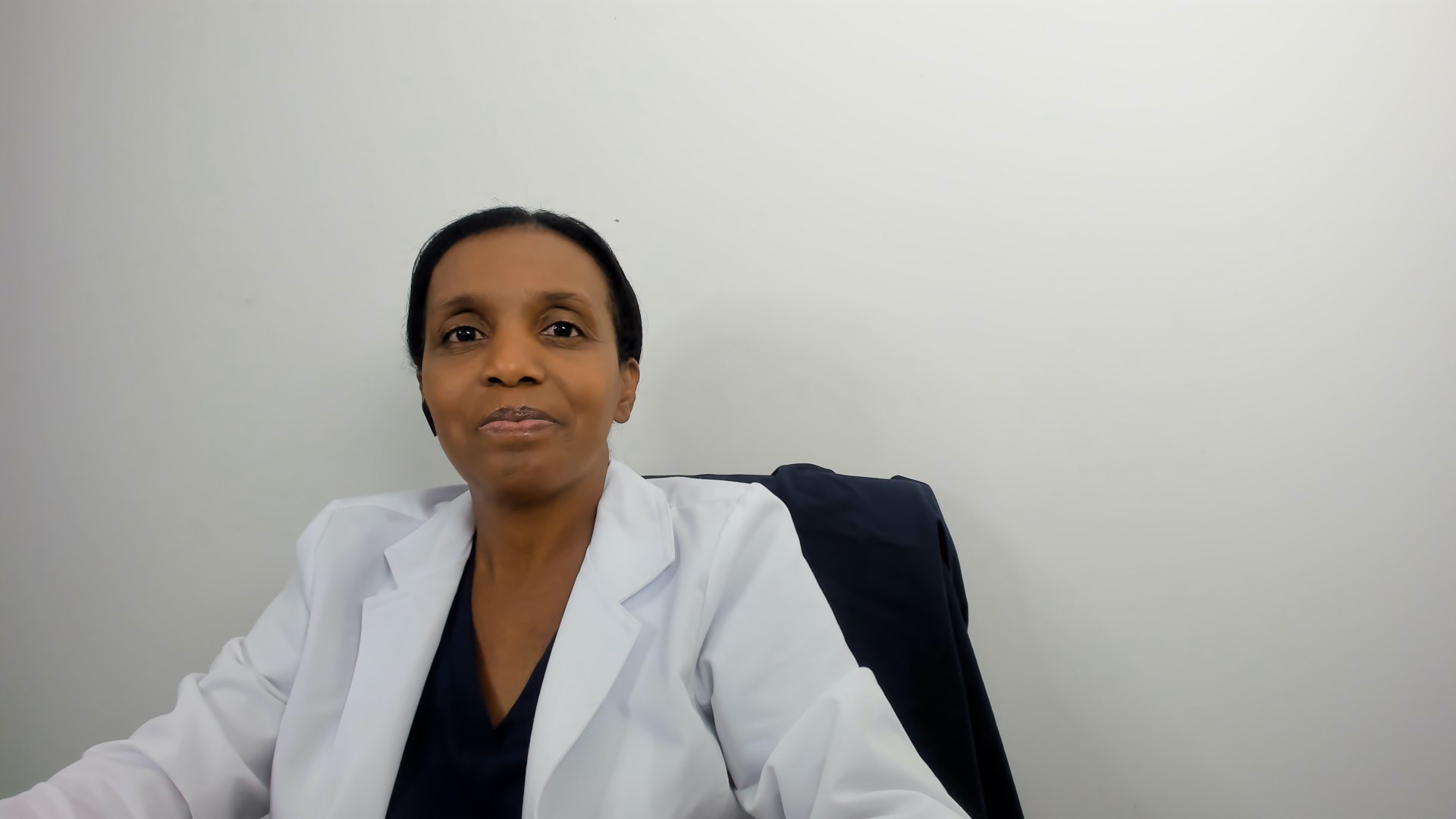 Our method of teaching takes into consideration your barriers with language, culture, and the writing style of NCLEX questions. Our instructor has experience teaching students who speak English as a second language
Our goal is to help students fulfill their dream of becoming a nurse, and we take that seriously.
In closing, we want you to know that we are your study partner. If we say you can pass NCLEX®, it is that we believe you can.
Are you ready to pass NCLEX?